Get the perfect custom design for your business.
Whatever you need, I'll help get it done.
RECENT WORK FOR GRAPHIC DESIGN
I take pride in all of my work and I'm of proud what I do. Constantly creating new design work that melds current trends with your personal style, will make your online portfolio into a unique visual destination for designers and clients alike. Please take a moment to view some of my latest affordable graphic design work for my valuable clients.
offer a range of high quality design services at very affordable prices. My aim is to provide designs which will suit your specifications in detail so that you will meet your own goals as a business.You can rely on me for the unique and high quality original custom arts. I'm here to help with your design and I believe you will not regret your decision to order with me.
CUSTOMER TESTIMONIALS on Affordable Graphic Design
SOME OF THE KIND FEEDBACK EMAILED TO ME. THE CLIENT RELATIONSHIPS ARE MY MOST VALUABLE ASSET.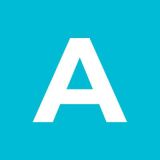 ARISSON P.
Great Britain
As an employer looking for a brand new logo for our website, we were very careful when looking for a designer. Nina is not just proper a skilled talented designer who know how to use Adobe's range of designing software incredibly well, but she is also designers of high class. She has provided us very creative logo concepts which in the end made our job very difficult to pick one. Nina is a lovely person to talk to, and she understood our requirements incredibly well. We recommend her 110%. We are a very satisfied customer here, thank you.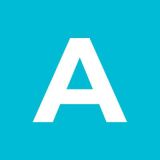 ALEXANDER R.
Austria
Amazing designer. On Budget. On Time. What more do you want? Nina is simply the best, better than all the rest. I have been working with her for years now.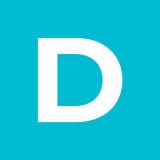 DREAM HOUSE EXTERIORS
USA
Our company owners can be a very picky bunch. We asked to have several new logo designs done due to us not being able to make up our mind. They made us several designs, all of which were beautifully done. We are very happy with the work they did and will definitely use them in the future.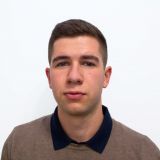 FLORIAN HUBER
Germany
As a marketing agency owner, I regularly need designs for new own projects or clients, who don't have a nice logo and CI yet. So a friend recommended Nina to me. That was totally the best recommendation since a long time! I just can't recommend her enough! Always reachable and quick, uncomplicated communication. Awesome work results + brings in her own ideas. That way she's a huge help for my business!
READY TO START YOUr Affordable Graphic Design PROJECT?